The LMYC is happy to offer a three week mini class on meditation led by Susan Trier. In addition to leading our Thursday Back to Basics yoga, Susan is an experienced teacher of meditation and well-being practices. She approaches meditation from a background of western mindfulness, eastern zazen, as well as contemplative practices. Students are welcome to attend any or all classes.  Standard $10 drop in/punch card/member rates apply.
Come to Vinyasa class early and join us in exploring mindfulness and practicing meditation. While we're together, during the first half we'll discuss a topic and then, in the remaining time, we'll practice both guided and self-directed meditation.
March 3 – The Science Behind Meditation
Your attention can act like a flashlight and a vacuum.  What's actually happening behind the scenes?
"Our brains are getting shaped all the time, wittingly or unwittingly.  This is an invitation to take an active role." Dr. Richard Davidson
March 10 – Emotions
What's emotion got to do with it?
"Name it to Tame it" – Dr. Dan Siegel, Clinical professor of Psychiatry, UCLA Executive Director of Mindsight Institute
March 17 – Gratitude: A holiday or a perspective?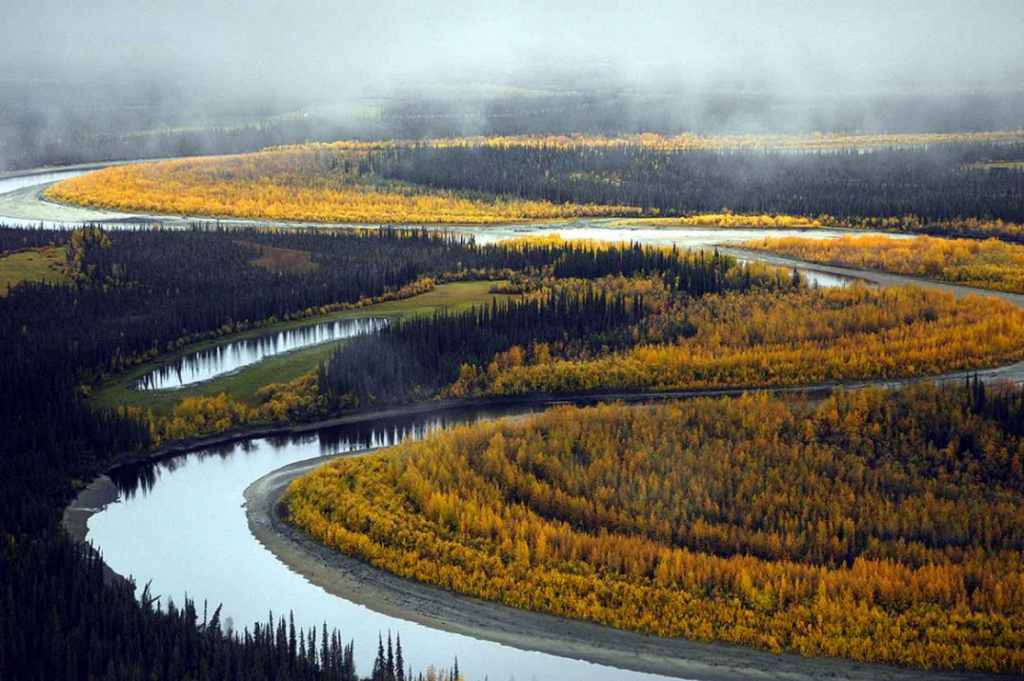 "Gratitude is so close to the bone of life, pure and true, that it instantly stops the rational mind, and all its planning and plotting."   –Regina Sara Ryan